Welcome to PAA's Dealer Purchasing Service Blog.
Check out new product that we have added to our online store, product trends in the automotive industry, and gain more clarity about certain products that we offer and automotive products needed to keep you legal in the state of Pennsylvania.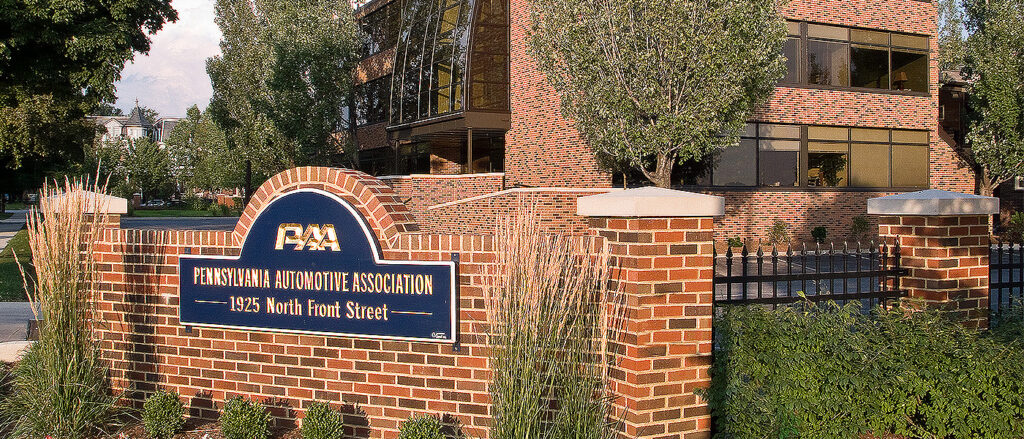 Become a Member of PAA.
The Pennsylvania Automotive Association (PAA/PTD) is the new car and truck dealers state association, working for over 1,400 members in the automotive industry through legislative and industry representation, educational programs, communications and community relations activities.
Who can join PAA?
If your business is involved in some way in the automotive industry, you can become a PAA member.
What does membership entitle me to?
Health, life, dental, disability and vision insurance
Twenty-four legislative newsletters
Access to a full service title department
Staff Attorney
Compliance and title training
What are associate members?
PAA has an associate side of membership for used cars, body shops, auctions, vendors, banks, accountants and notaries. Associate members may not serve on the board of directors.